Remember Aron Ralston, the hiker who amputated his own arm with a pocket knife to free himself from a massive boulder that had fallen on his wrist? He's probably one of the few people who can truly relate to this little dog and the desperation that he felt.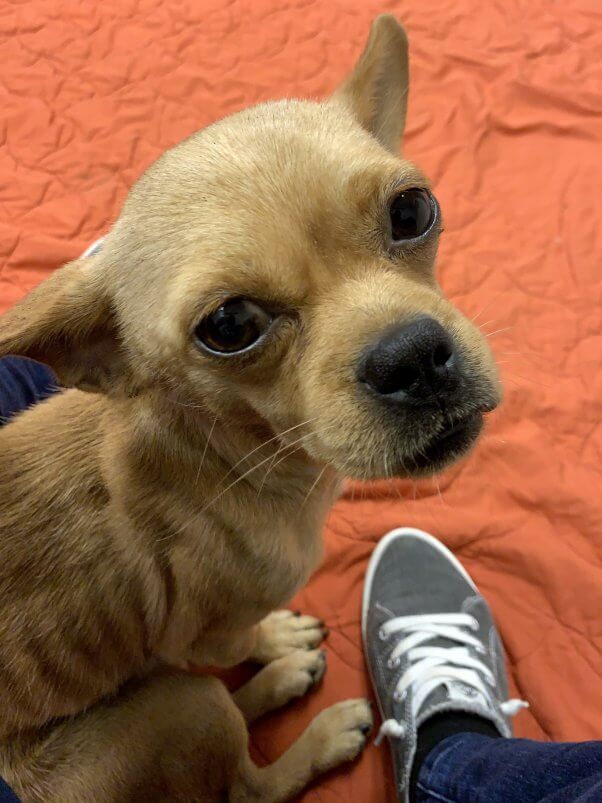 This is what PETA's fieldworkers saw when they responded to a call from Marcus' owner about an injury to the dog's tail: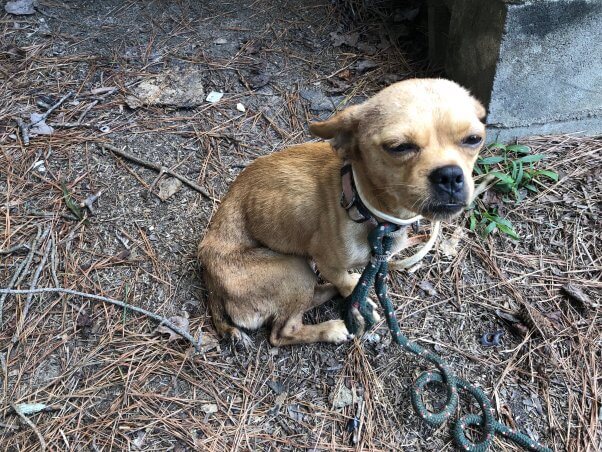 As you can see, Marcus looked about as miserable as it's possible for an adorable puggle to look. It wasn't until we rushed him to a vet that we fully comprehended why.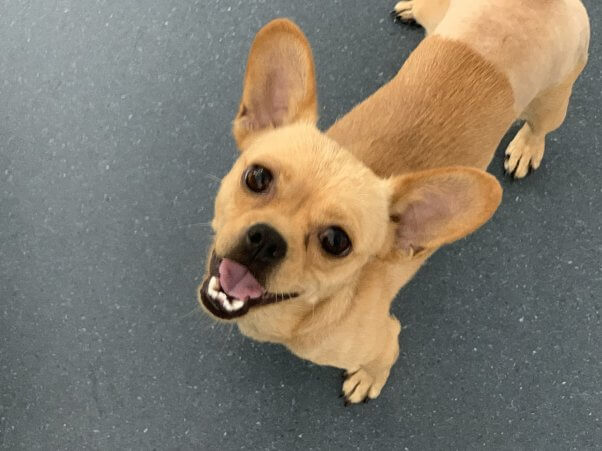 In addition to being painfully thin, Marcus was crawling with fleas. His little back legs barely stopped moving, scratching almost nonstop at the countless bites covering his 12-pound frame. Parts of his fur had turned nearly black from crusty scabs and "flea dirt" (dried blood excreted by fleas).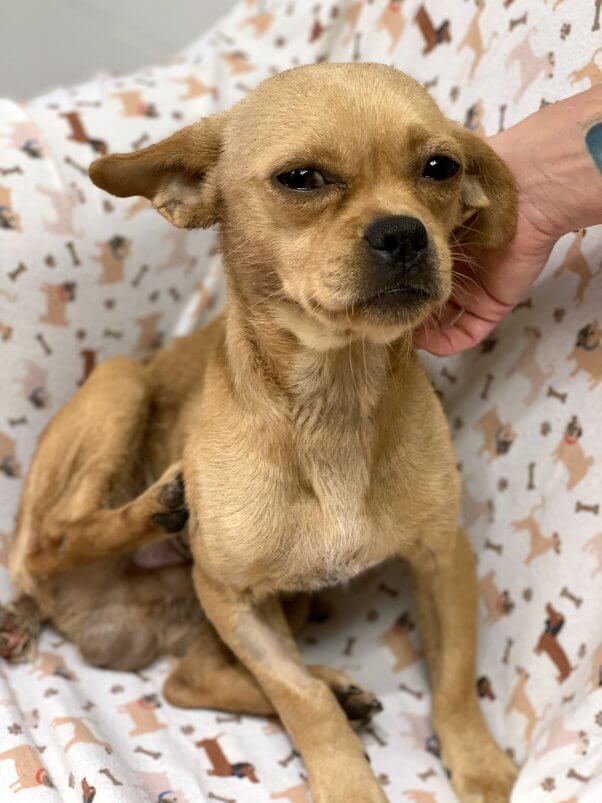 Marcus' owner told us that he thought that the infected tail had been injured by a predator. That would've been bad enough, but our veterinarian feared that something even more horrifying had happened: She suspected that the dog had chewed right through his own tail in an attempt to stop the relentless itching and burning of his inflamed skin.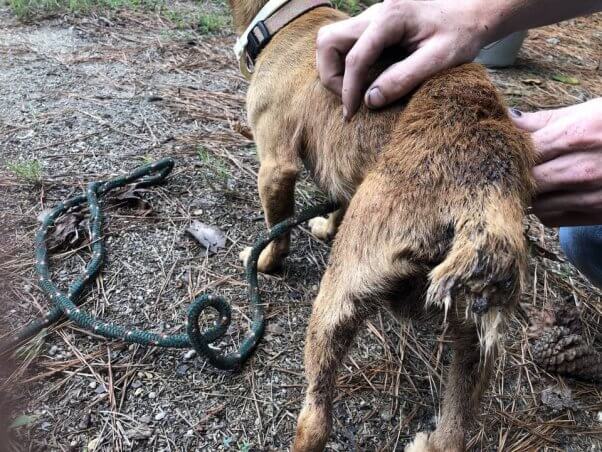 PETA's fieldworkers had reached the pup just in time—he needed emergency surgery to remove the mangled remains of his tail and was perhaps only hours away from needing a blood transfusion to treat severe anemia caused by the fleas. He'd been practically bled dry.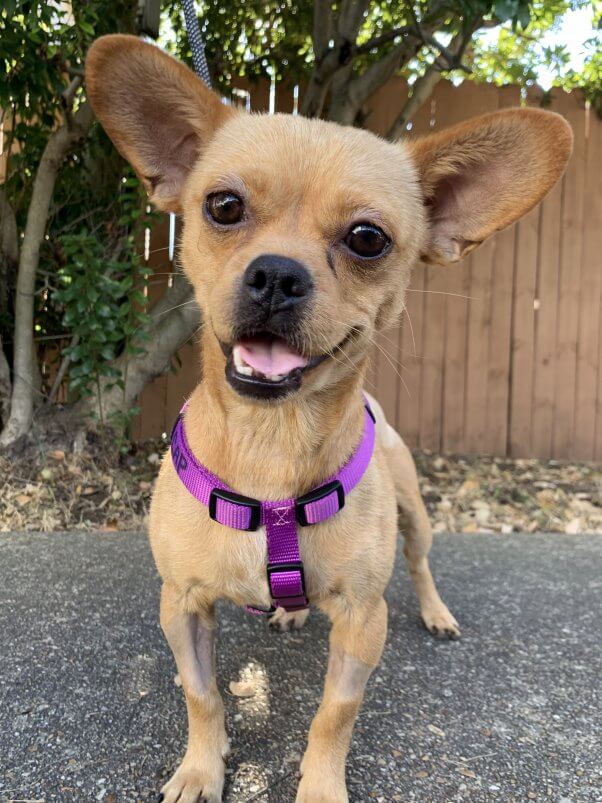 Marcus may have lost most of his tail, but he's gained several new body parts—the hearts of everyone he's met. After having spent most of his short life on a tether, he's busily making up for lost time by accumulating cuddles, snuggles, treats, and car rides as if they were rare baseball cards. We think you'll agree that this spunky survivor is a real catch. E-mail [email protected] to give his tale a happy ending.
Learn More About Marcus and Other Adoptable Animals
The post Canine Amputee's Tale Is Tragic—and Inspiring appeared first on PETA.